Notice Board
---
This page gives information that maybe of interest to people across Hertfordshire. If you would like to advertise on this website and the Facebook page, please do get in touch.
---
Jam Coding 
Jam Coding is one of the largest providers of private primary school computing education in the UK. Their mission is to deliver life skills to the next generation of digital citizens. They recently launched their services in Hertfordshire which they believe will have a positive impact on young people and the community as a whole.
Digital skills are more than being able to code and use a computer. They extend to safe usage, the digital opportunity and digital resilience. Learners graduate from there workshops knowing the importance of coding and digital skills. They learn what they can achieve through coding and computing. Just as importantly, they have fun and make friends along the way. For further information click here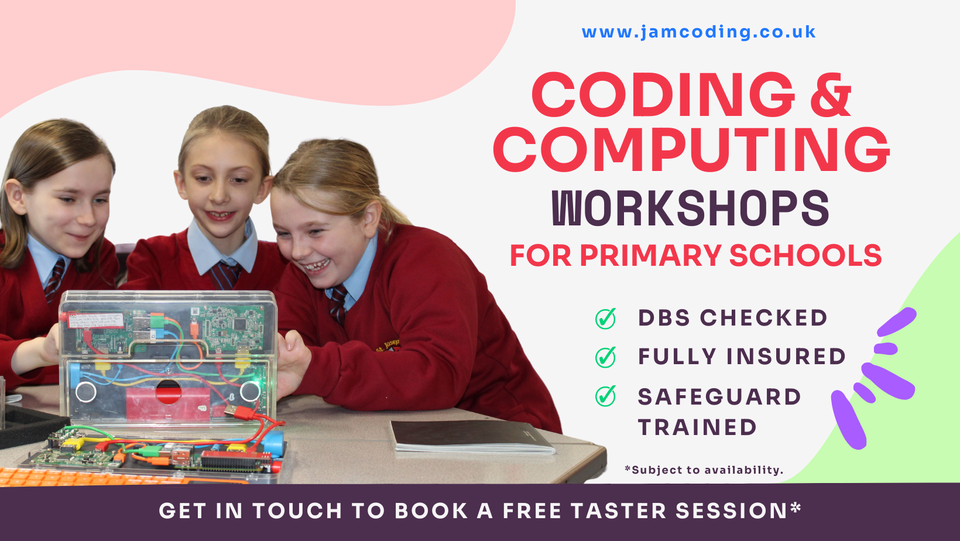 ---
Citizens Advice Watford
Local charity providing free, independent, confidential and impartial advice to people who live or work in Watford. Drop in service open Mondays – Thursdays from 9.30am – 12.30pm. At St Mary's Churchyard, Hight Street, Watford WD17 2BE.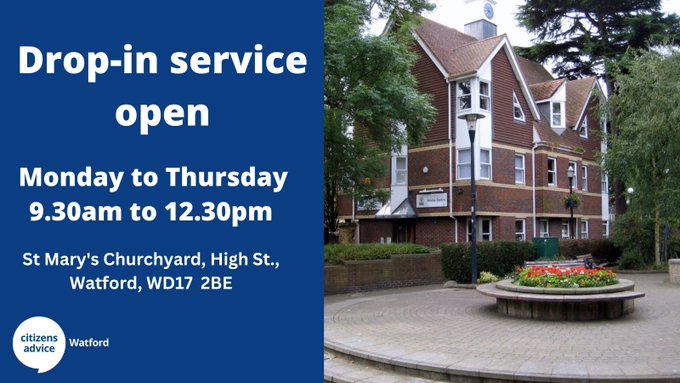 ---
Rickmansworth Aquadrome
The Rickmansworth Aquadrome car park closing hours are changing for the winter. Gates will be closed from 6pm through to 31st March 2024.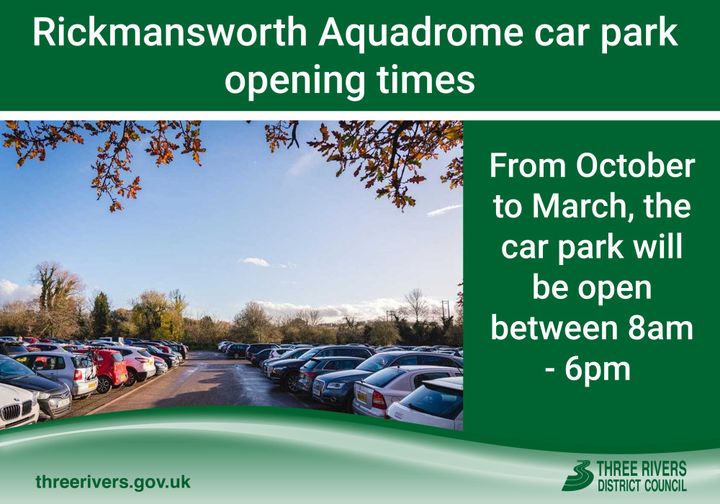 ---
Community café and Food Bank
This Community Café is open every Wednesday from 9.30am – 12 noon. At St. Benedict's Church, Bennetts End. Their lovely team of volunteers offer free hot drinks and baked goods, a non-referral Food Bank (just come and take what you need), and excellent company. They also accept donations of non-perishable food items and toiletries during this time.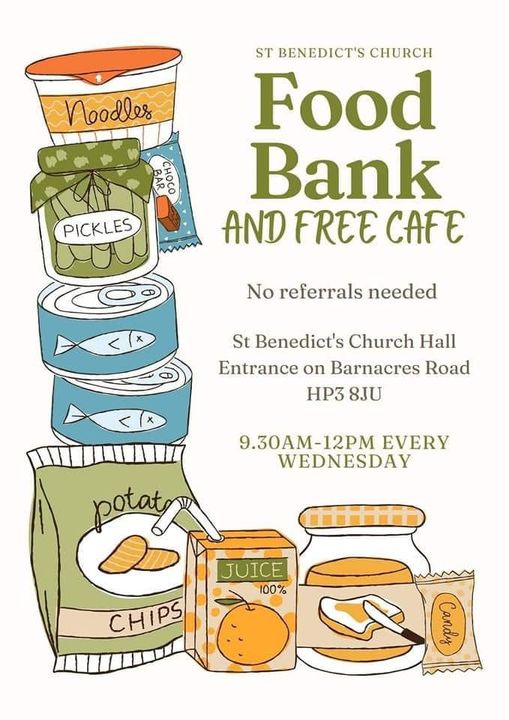 ---
Community Cars
Did you know that My Wellbeing W3RT offer a Community Car Service? A service designed for those who are unable to use public transport. Give them a call on 01923 216964 or email [email protected] to book your next journey. Please note they require five working days and all journeys are based upon volunteers availability.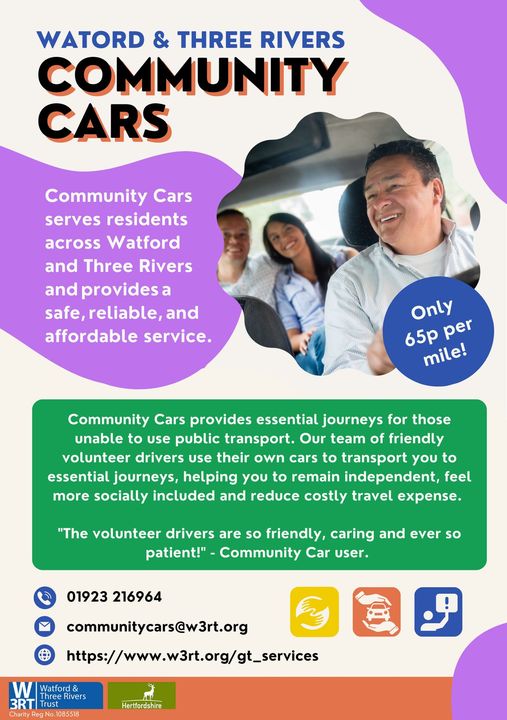 ---
The King's Coronation in Pictures
The King's Coronation was on Saturday 6th May 2023, click here for some of the best pictures from spectacular coronation day, and click here for more amazing pictures.
---
DW-Locksmiths
Do you need a locksmith? DW-Locksmiths are professional tradesman who works with a variety lock and are your local Locksmith. The Locksmith service they provide stretches much further from just opening and changing locks. They have taken many years to become highly skilled Locksmith in Hertfordshire.
They aim a one-hour emergency responsive service to locking issues with keys and locks for a range of security issues. They have an extensive knowledge and experience of many types of locks and systems from fully understanding how to Open locked or jammed locks, solving Lost keys problems, changing locks, Fitting new locks. For all your UPVC door locks and window locks please contact Dan [email protected] call 07870 835446 or for further information check out their website by clicking here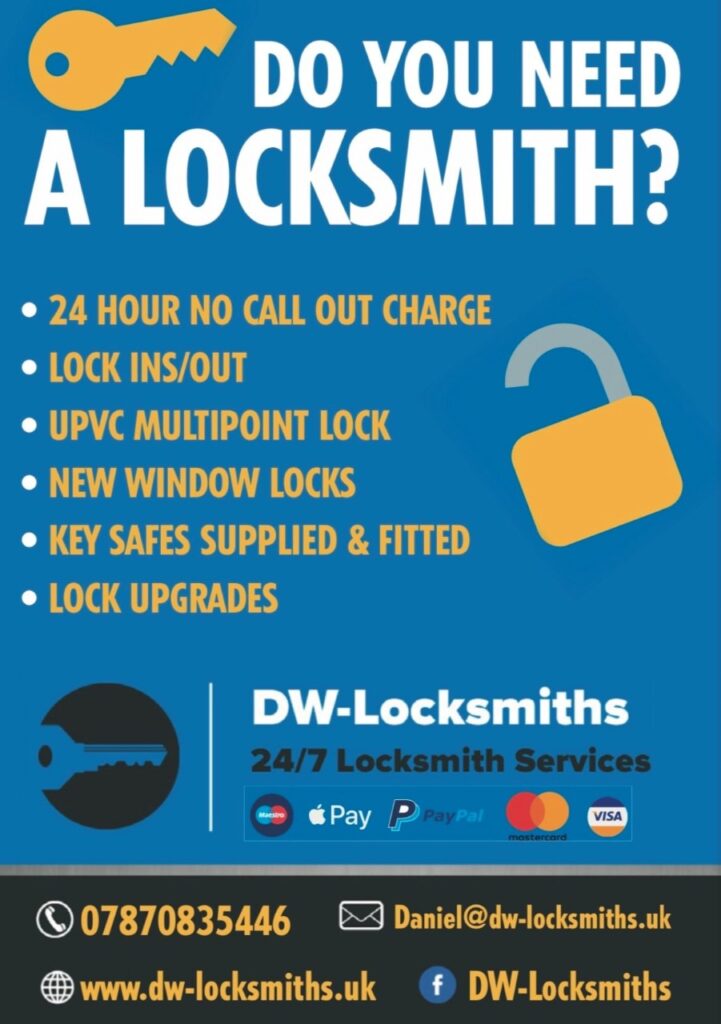 ---
Recycling Centres
Due to rising costs associated with our recycling centre services, it has been decided to restrict access to Hertfordshire residents only. People wishing to use recycling centres will need to bring a driving licence or Council Tax Bill or a utility Bill as proof of address. For further information click here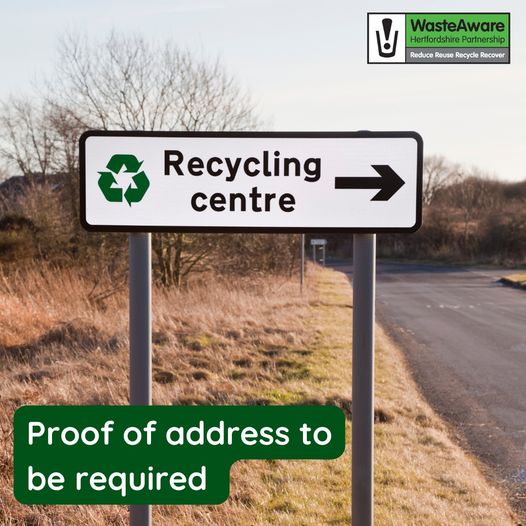 ---
Future Living Hertford
Future Living Hertford have a number of counsellors who can work with you in one of their private rooms and help you find more about yourself. Counelling offers you a space where you can feel heard without judgement and you can receive support with empathy. For more information [email protected], or call 01992 537344 or learn more about them at click here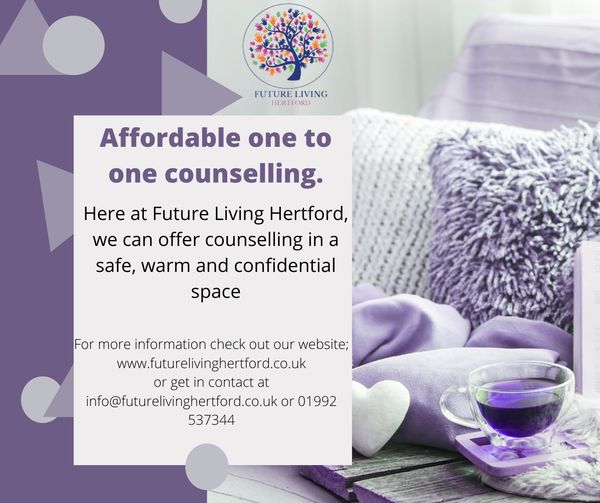 ---
Citizens Advice Watford
Need someone to talk to? Citizens Advice Watford offer free and confidential advice whatever your situation. You can speak to someone face to face at their drop in sessions Monday to Thursday from 9.30am – 12.30pm.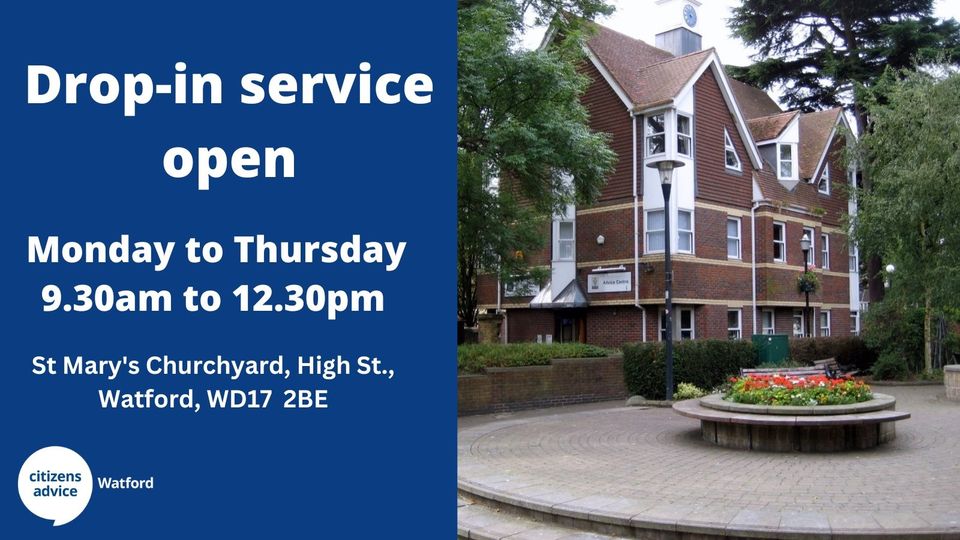 ---
Physical and Neurological Impairment Advice Line
The Physical and Neurological Impairment team are available every Monday afternoon in term time to answer any concerns you might have about your child's physical development. You can call between 1.30pm and 4pm on 01442 453 920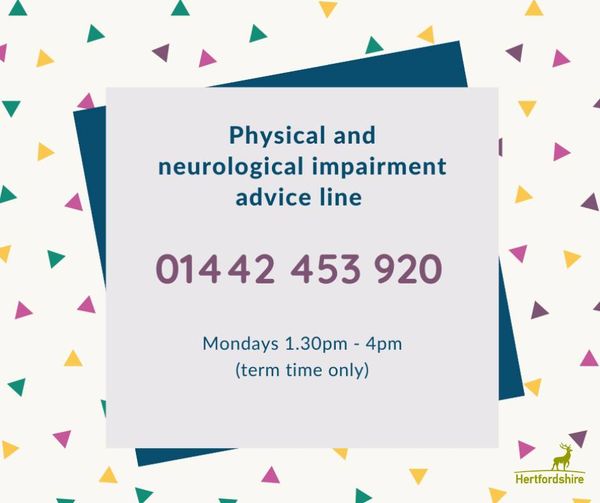 ---
The Queen's Funeral In Pictures
Her Majesty Queen Elizabeth II State Funeral was on Monday 19th September 2022. By clicking here you can view some pictures of the day. For more pictures click here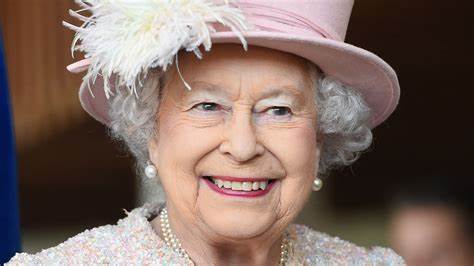 ---
Home Fire Safety
Hertfordshire Fire and Rescue Service offer a free safe and well visit. To book an appointment call 0300 123 4046 or click here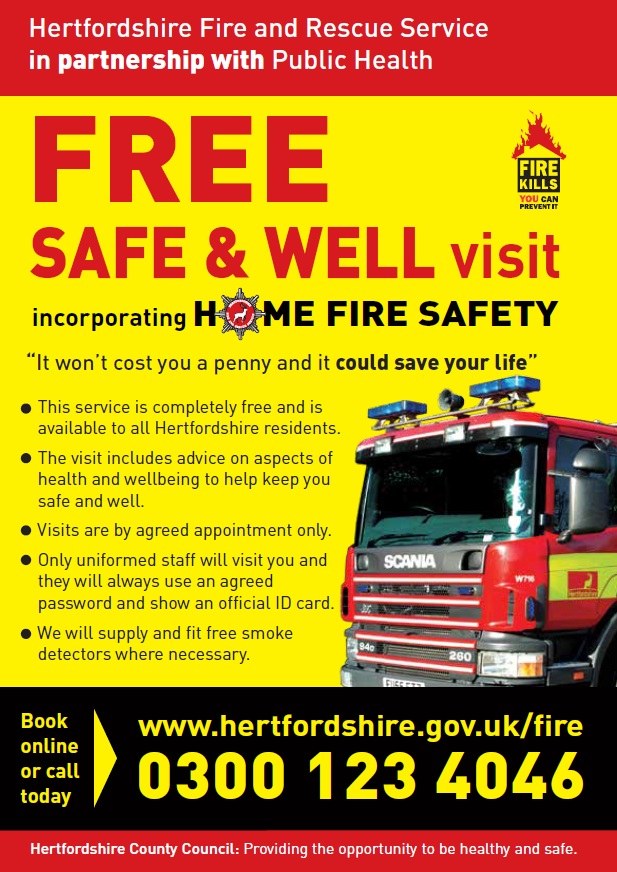 ---
Watford Foodbank Outlets
A great leaflet has been printed by Watford Borough Council. It lists all of Watford's foodbank outlets.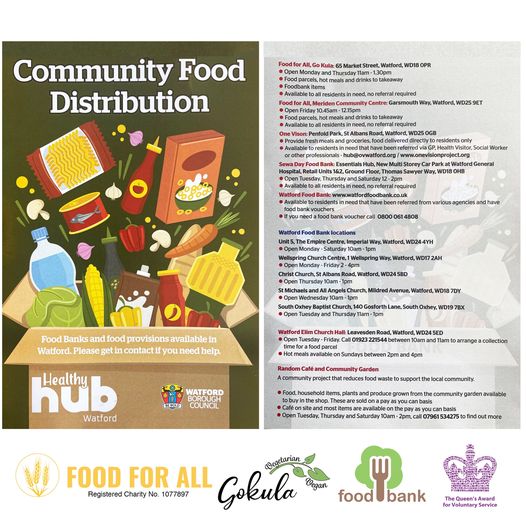 ---
The Essentials Hub
The Watford and West Herts Chamber of Commerce have teamed up with Sewa Day and Feeding Our Future, to help support Watford's NHS Staff and the local community. They are helping to provide food and other various household items for NHS staff as well as the local community in response to cost of living increases. When coming down to the Hub, it is a 'pay what you can afford' system, and if you can't pay, that is ok too. Donations are always welcome. The Hub is based in two empty retail units on level 0 of the multi-storey car park at Watford General Hospital. For further information click here

---
One Vision
The cost of food is a big worry for the vast majority of Britons and the number of people who skip meals has increased significantly. If you are in need and think One Vision can help in any way, please contact them. Full confidentiality is guaranteed. Call 01923372699 or Email: hub@ovwatford.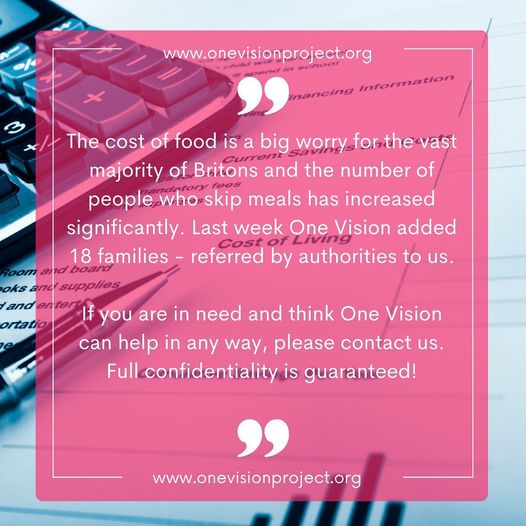 ---
Flourish Refugee Service
Herts Mind Network has launched a wonderful new service. Flourish is our new mental health service for refugees. This will consist of both one to one outreach support and peer support groups across the county. If you want to find out more, please check out our website page. click here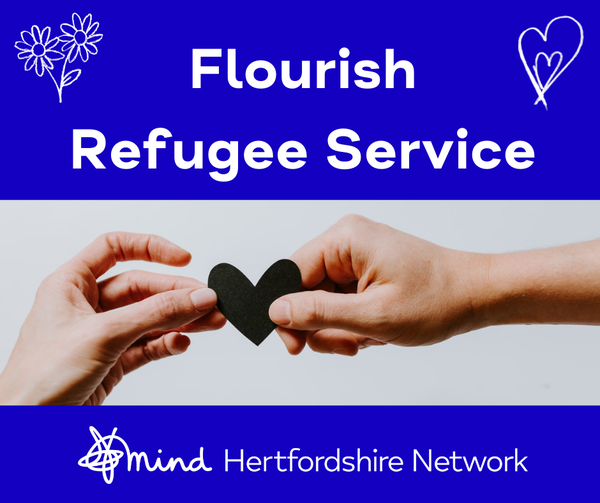 ---
The Hertfordshire Showband
The Hertfordshire Showband based in Potters Bar Hertfordshire, is one of the UK's most successful marching bands. The 60 strong band is administered by the Hertfordshire Band Academy and caters for young people and adults. Members have the opportunity to perform in competitions, concerts and events both locally and abroad. For more information call 01707 650 209 or click here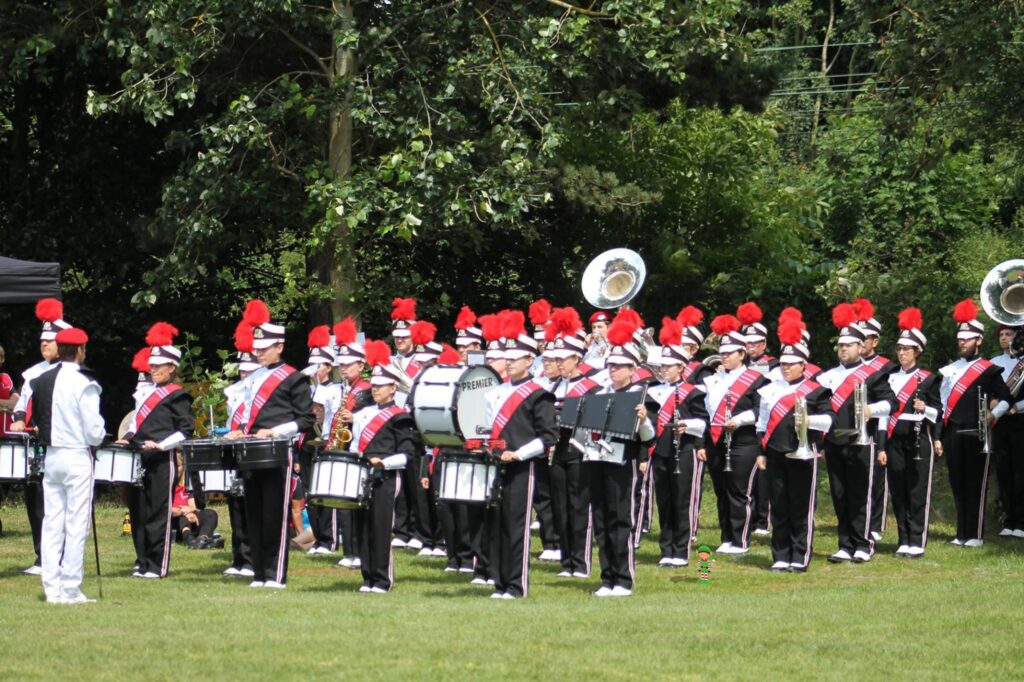 ---
Watford Market
Watford has had a market since the 12th century, and it is an important part of the town that has changed and adapted over the years. The current market is housed over two-storeys with an iconic canopy roof and stalls down the High Street. (Watford House Lane, Watford, WD17 1BJ) For further information click here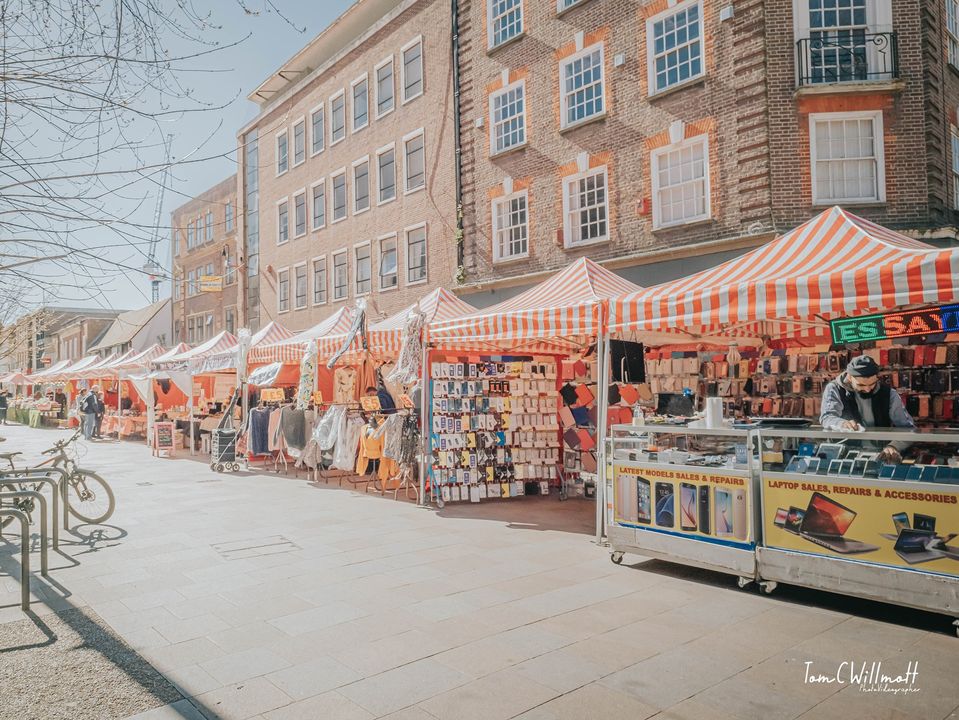 ---
Cycle Routes Around Watford
If you are familiar with Watford Cycle Hub you might have discovered the delights of the Ebury Way, the Alban Way and the Colne Valley – but there are always new routes to discover.
How about cycling to Verulamium Park in St Albans, or out to Ashridge? These and many more can be found courtesy of Komoot click here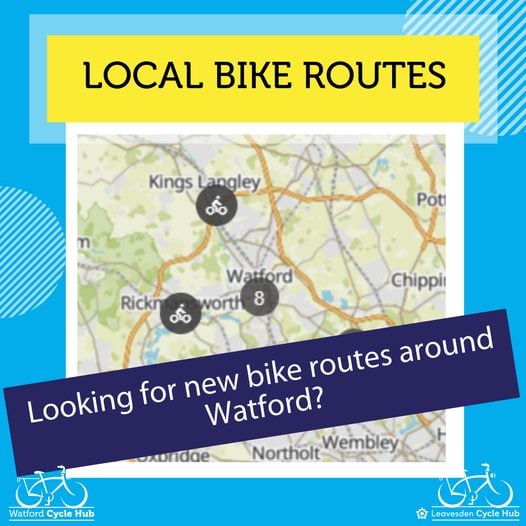 ---
Online Watch Link (OWL)
OWL helps keep you and your home safe. Local authorities send out alerts via OWL about crime and local issues happening right now in your area. It helps prevent burglary, finds missing people and makes people feel safer.
Sign up for the latest alerts from your local police team or coordinator for free click here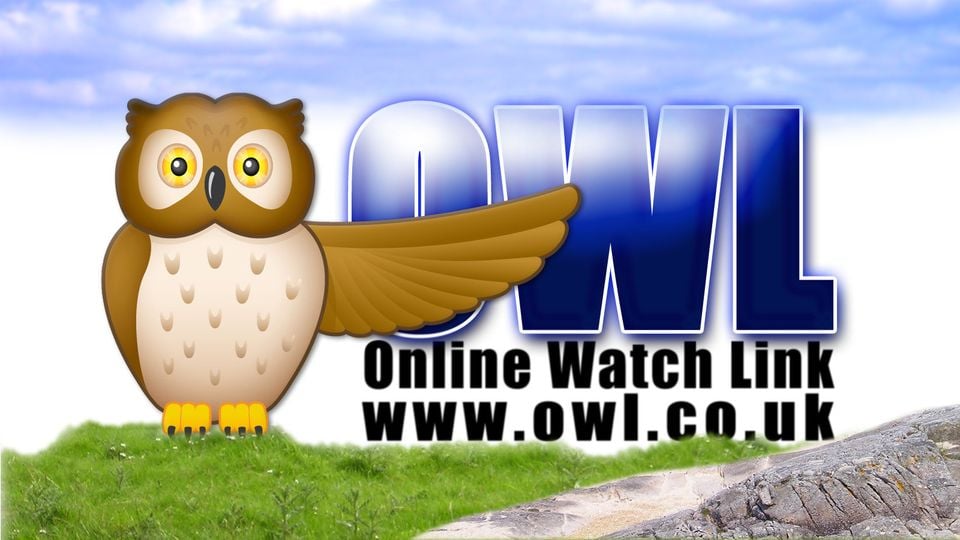 ---
Watford Foodbank
Watford Foodbank have food collection points in several supermarkets in Watford, and they are the easiest place to drop your donations for Watford Foodbank. If you need help from their foodbank there are a few simple steps to follow click here Everyone who comes to the foodbank for emergency food should have a valid foodbank voucher.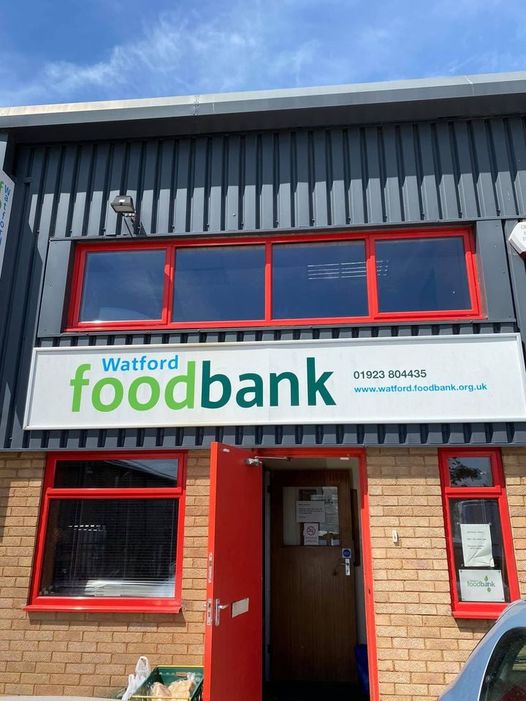 ---
RefillAbell Watford
Watford's first plastic free refill shop, sells dry produce like pasta, pulses, dried fruit, nuts, oils, vinegars, flours, cleaning produce, snacks and sweets – plus lots more. Located at 4 Haydon Road, Oxhey, WD19 4DD.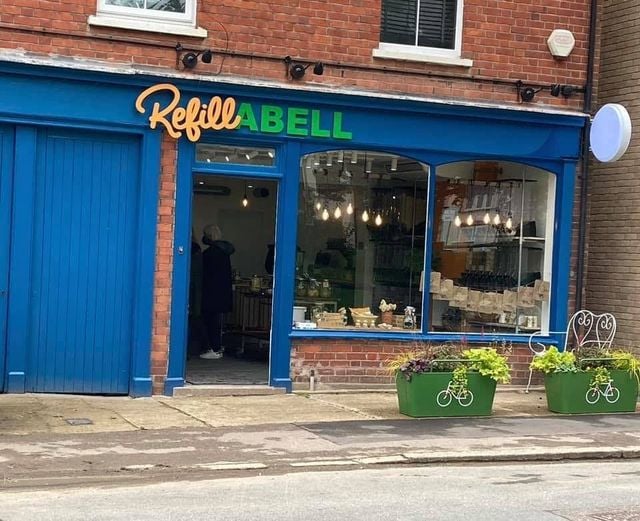 ---
Peace Hospice Donation Bank
The Peace Hospice have a donations bank at the Hospice (Peace Drive, WD17 3PH), where you can drop your donations. They can take clothing, shoes, handbags, toys, games and books in bags as long as items will fit in the chute, but kindly ask that no pillows, duvets, wet/dirty rags or work-wear is dropped in and that nothing is left outside of the bank.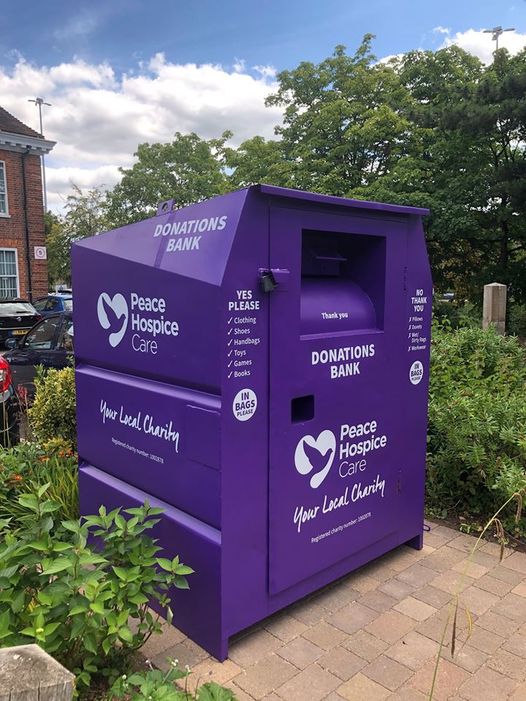 ---